Here are automation tools for maximizing your Business , Work environment and Homes..
The more efficient and convenient your workspace, the more productive you can become. Tools you find on this page are recommended by me if you get and maximise them. Feel free to chat me if you have any questions.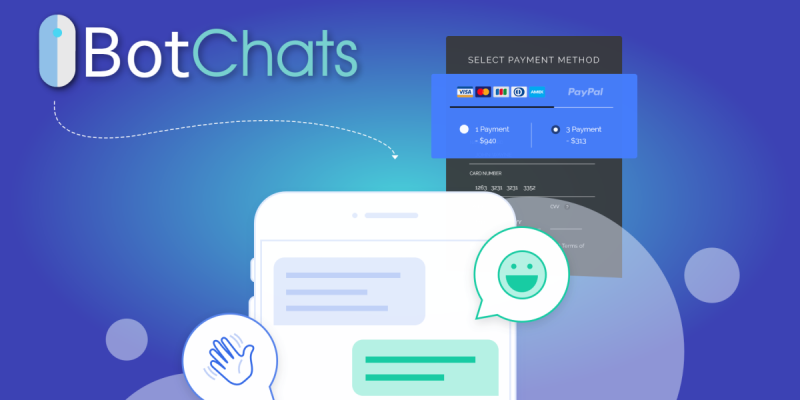 To get Bot Chats and maximize Social Media marketing for your business in an automated way.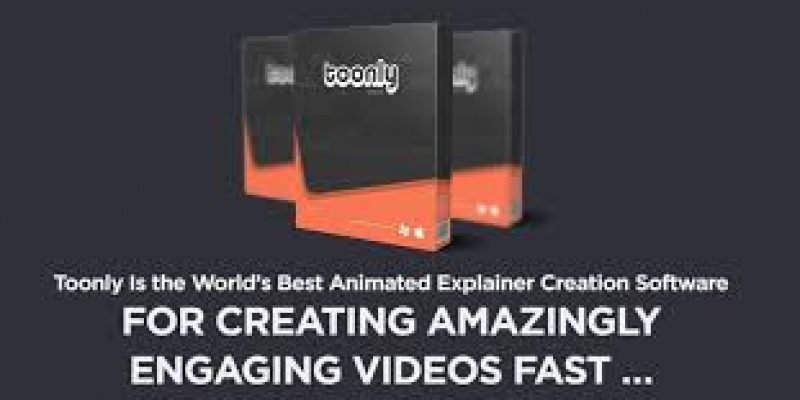 7 figure automation suite
To get an awesome automated animated Explainer Video Creation Software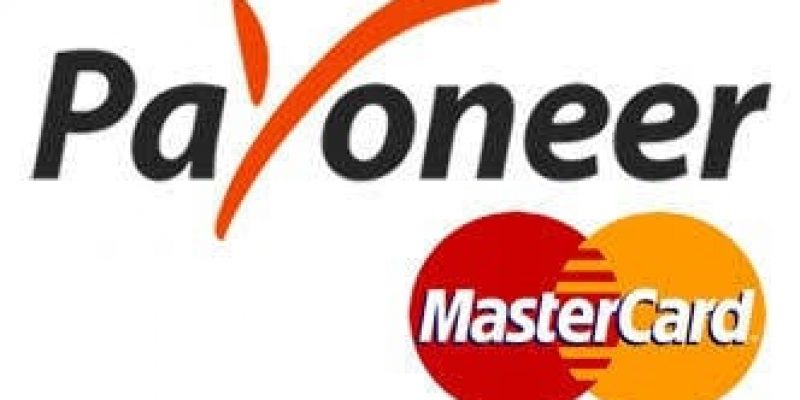 To get paid in an automated way from any of the Forbes 500 companies
Testimonials from the folks who changed their lives – for better.
Joshua is an Amazon Best Seller and a Business Automation Consultant who is a master at his craft. He is a perfect go to person for Business related concerns.
Joshua Oshowo is a Business Automation Consultant. I have known Joshua Oshowo for the past seven years due to our involvement in the area of automation and teens engagement programs.
Ready to Turn your life around?