CONSULTING
I help established Experts, Entrepreneurs & Companies turn their Products,
Projects & Services into Profitable, Feasible & Sustainable Solutions that Work Efficiently even while they sleep!
TEENS COACHING
I help Passionate Teenagers become Fulfilled Experts within 7 years by
Assessing them Career Wise, Linking them to Trainers, Firms & Mentors via SMART TEENS GLOBAL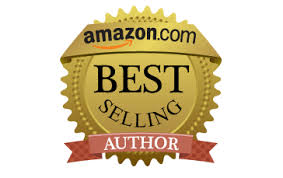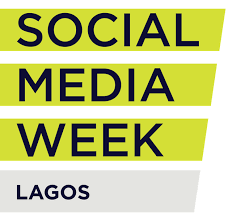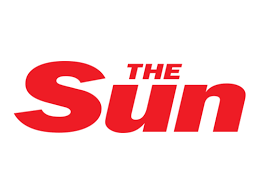 What Influencers Are Saying
Oshowo Joshua is a selfless teen development expert. His passion to see everyone around him succeed is highly commendable. He is highly dedicated and motivated to any task he chooses to pursue.
Joshua is a leader per excellence in Administration, Teens Coaching and Life Coaching... Engage him and see what I am saying...
Joshua is an Amazon Best Seller and a Business Automation Consultant who is a master at his craft. He is a perfect go to person for Business related concerns..
Connect With Me On Social Media